Our mission
Unlocking the full potential of e-ID to simplify your daily efforts.

The Mark Sign platform is created in accordance with the requirements of the eIDAS regulation, making your digital mark equal to a handwritten signature valid throughout the European Union.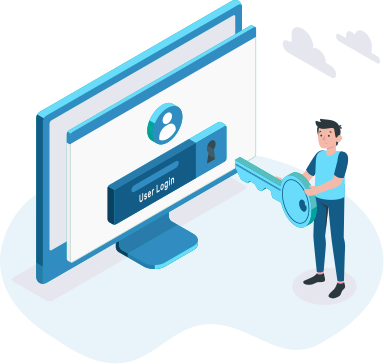 Our investors
"I was intrigued by the innovative customer identification possibility. In the future, I see Mark ID as a leader in providing qualified electronic signature services in Europe."

– Inga Karulaityte, ECOVIS Proventus Law partner
"In a short period of time, Mark ID has developed a platform for qualified e-signatures and API interfaces for larger companies with the goal of quickly and conveniently signing documents with a qualified electronic signature."

Evaldas Remeikis, Investor
"Over three years, we have grown into a startup with over a hundred clients, offering secure, efficient, and sustainable electronic identification opportunities."

– Daiva Rakauskaite, CFA, Business Angels Fund manager
Compliant to the highest standards
The continuous service availability and the highest security standards are fundamental to everything we do at Mark Sign.
We are certified by the globally recognized ISO 27001 information security management certificate, and our data regularly monitored by data security specialists.
Learn more about what we use to ensure seamless and reliable services.