About company
"Grinda" is a Vilnius City Municipality company, which carries out 18 different activities and works 24/7. The spectrum of work is extremely wide: starting with street repair, construction, and operation of surface sewage networks, ending with the installation
of public beaches or the care of stray animals. The versatility of the activity helps efficiently use the available capacities and quickly organize city management works and liquidation of various emergencies in Vilnius.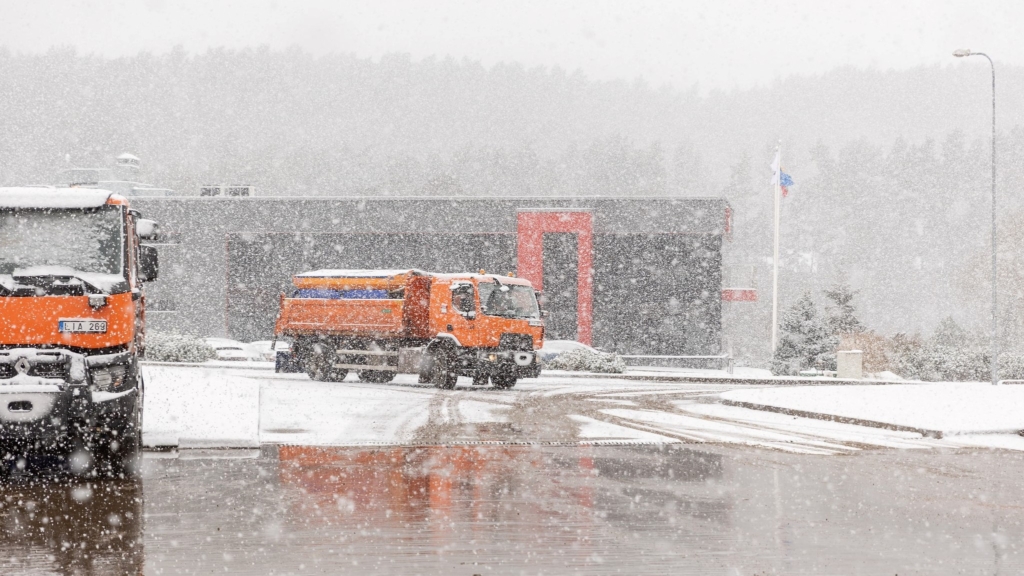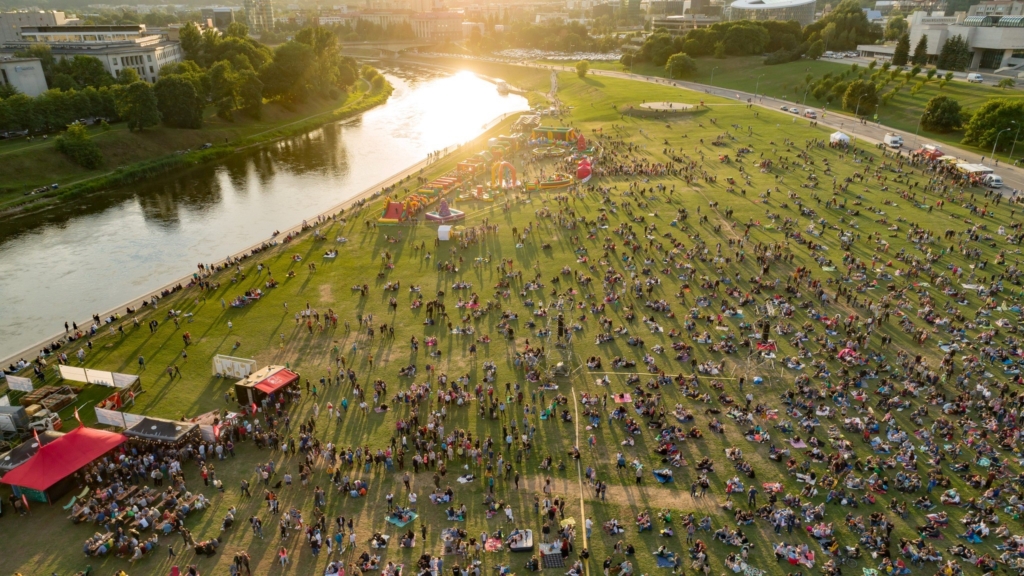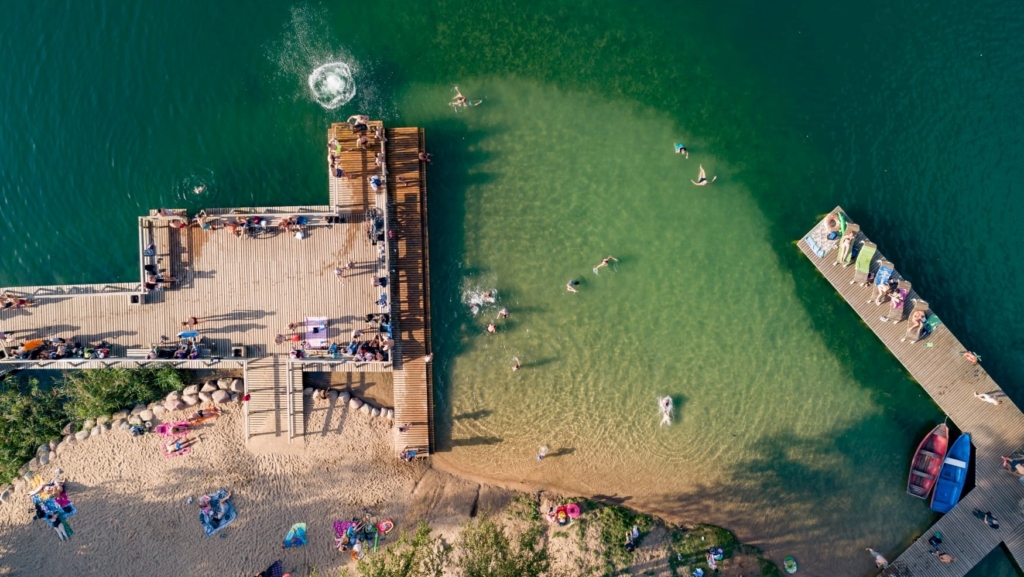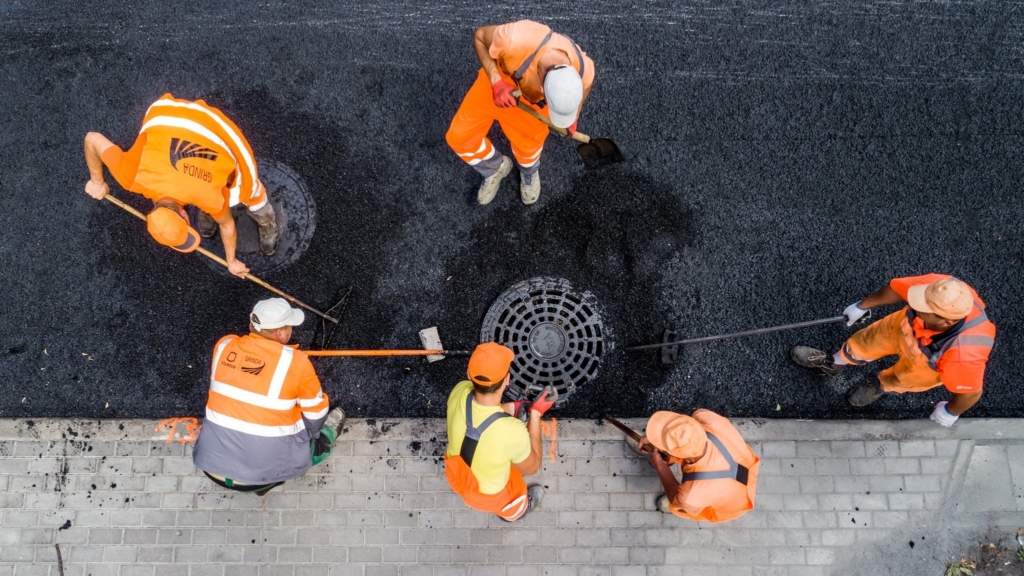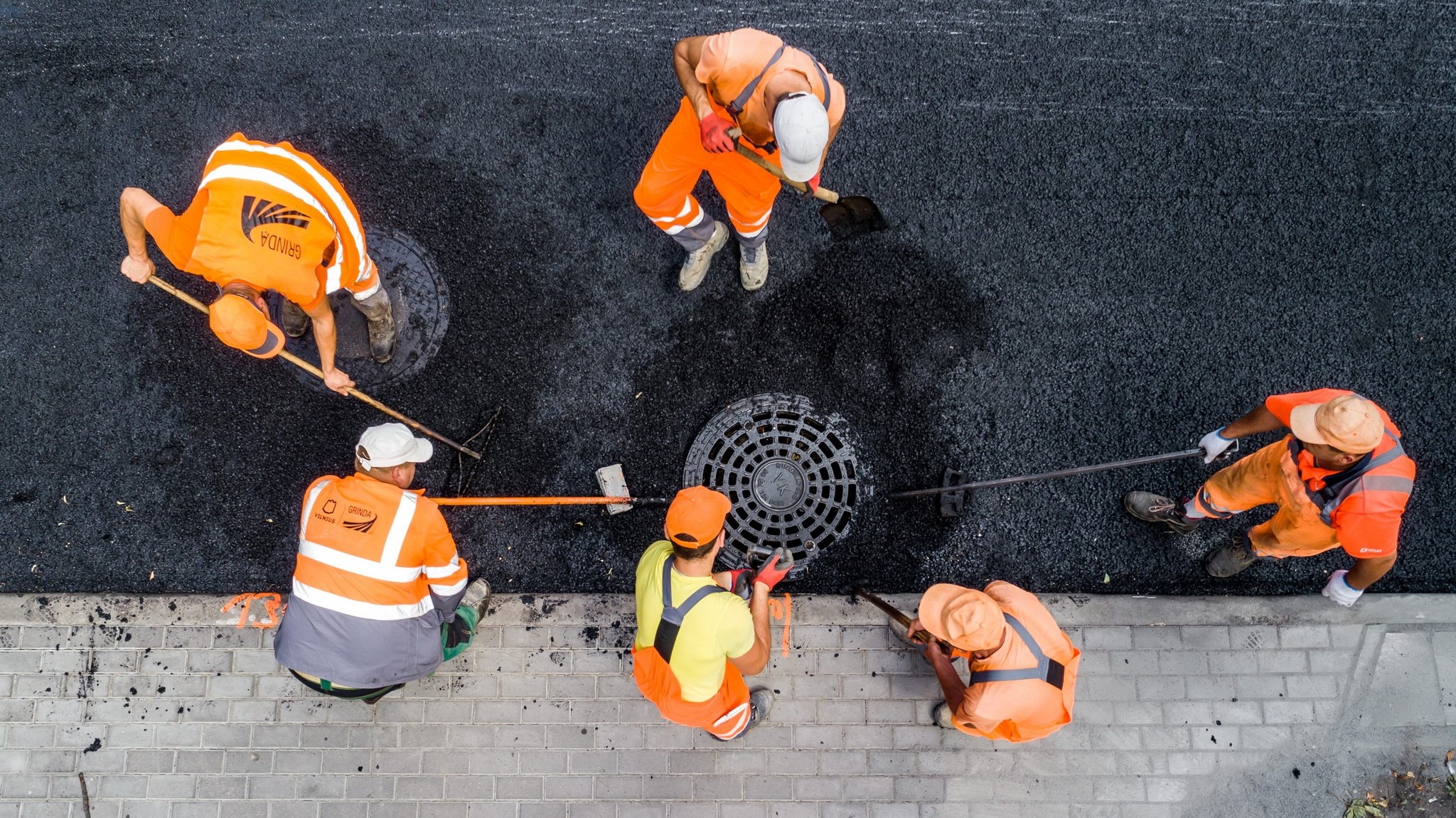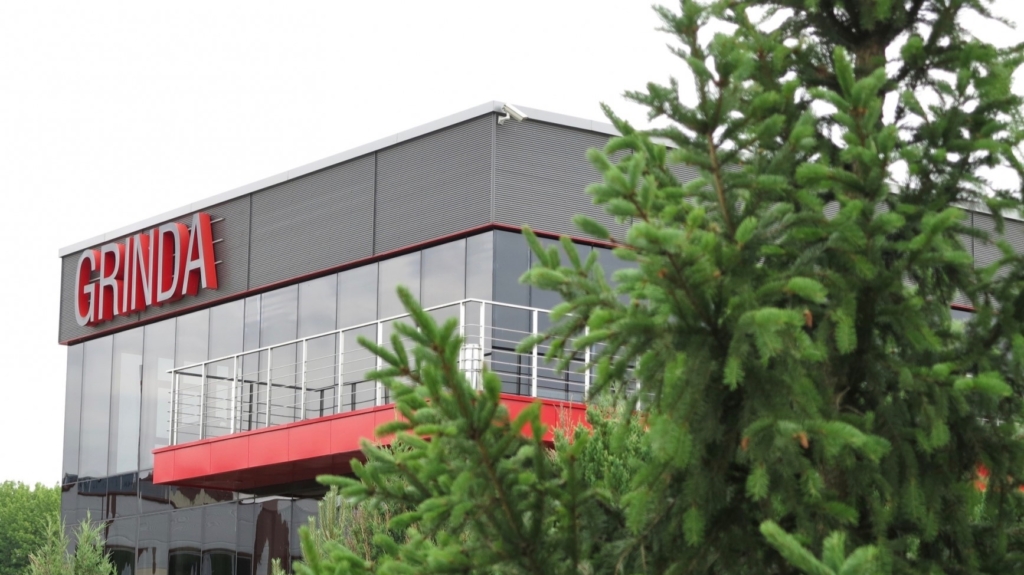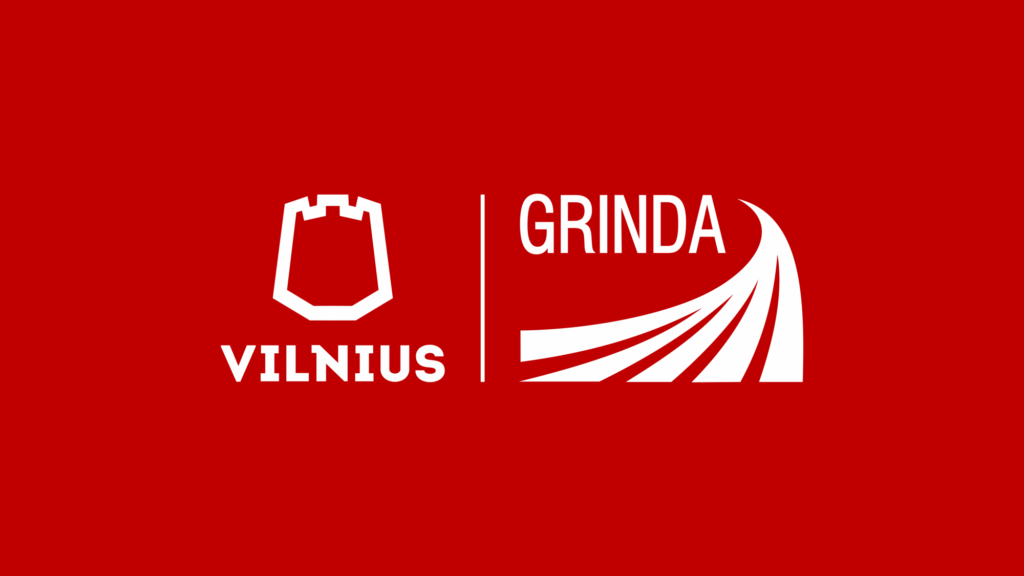 Sollution
Why was there a need to use such a service? 
Since the company's activities are socially sensitive, operational daily work and its continuity for various groups of society are vital. To ensure this, effective communication between the company's departments and smooth management of all operational processes is necessary. However, after assessing the new reality of the labor market – the specifics of hybrid work, the necessity of correctness and legality of documents circulating in remote departments increases several times, so resources are no longer sufficient for this. To speed up the process of signing contracts and other important documents, we implemented the Mark Sign qualified electronic signature solution.
Have you ever calculated how much savings you made by digitizing work processes? 
Of course, we see geopolitical and climate changes, which is why we reduce the consumption of energy resources and printing paper in our activities – by implementing a "no paper" program in the company, we avoid sending contracts by mail or signing documents when coming to the office. However, the management of intangible costs is equally important – by signing with a qualified electronic signature, the time for signing documents was reduced from 7 days to a few hours. 
"Mark Sign platform allows us and our clients to make our activities more efficient – for both parties, the documents signing has become simpler and faster, simply because the time it takes to go through documents has been shortened."

– Laura Basijokaite-Vitaniene, Head of Administration Department at "Grinda"
What other sustainability-promoting solutions have you implemented in your company? 
"Grinda" works according to the ISO 14001 standard, which obliges us to act responsibly and follow sustainability recommendations, so we will not be surprised if we say that we reuse the materials and secondary raw materials used in production: we grain asphalt and concrete products to the required fraction and use them for street repairs. In addition, we sort and responsibly dispose of other materials generated in production and in the household, which cannot be recycled. 
By the way, "Grinda" was the first company in Lithuania which installed a solar power plant on the roof of a production building without the support of the state or structural funds, and it uses an electric car for work in the city – we plan to have more of them in the future.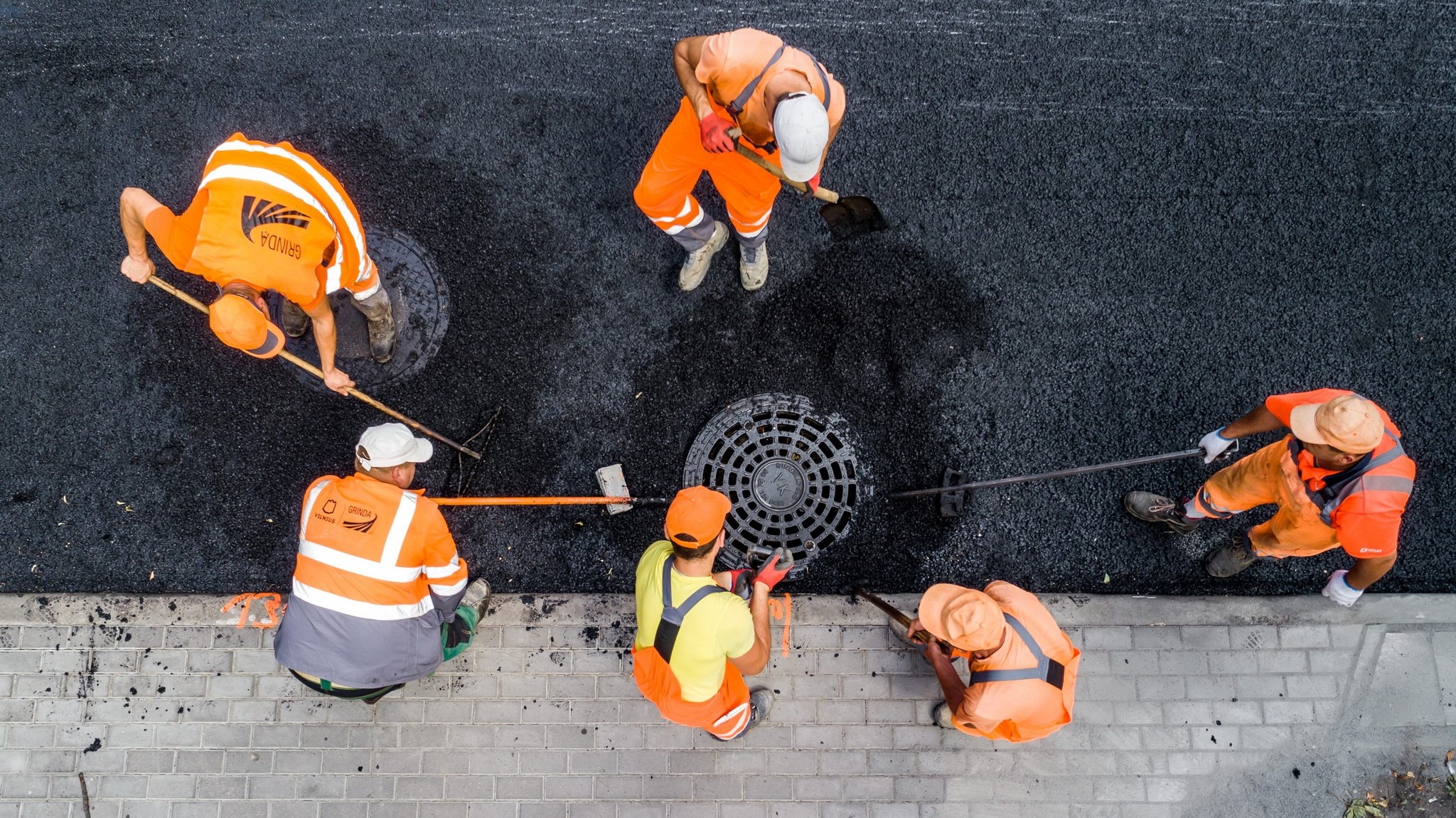 Benefits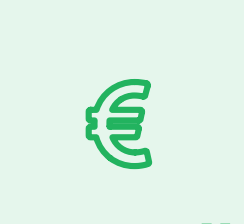 Price
After the market research, we selected the most economically advantageous offer.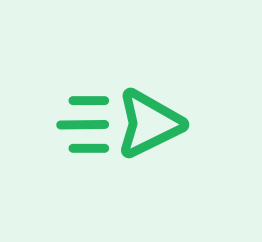 Efficiency
Signing with a qualified electronic signature takes only a few minutes, which is a great advantage when working with a large quantity of documents.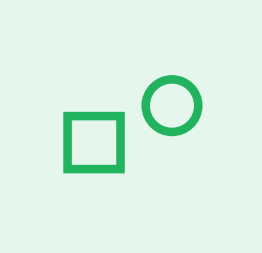 Convenience
Mark Sig allows us to view signed documents in real-time and the possibility of losing records is eliminated.