About company
Be Kredito – long-term rental platform for objects, where the desired item can be obtained for a small monthly rental fee, and if necessary – later purchased for its residual value. The company's goal is to offer customers the most needed household goods with the opportunity to use these items without loans, credits or deposits.
needed household goods with the opportunity to use these items without loans, credits or deposits. It is important that, in the event of a change in financial situation, platform customers have the option to terminate their obligations at any time by returning the item to the company.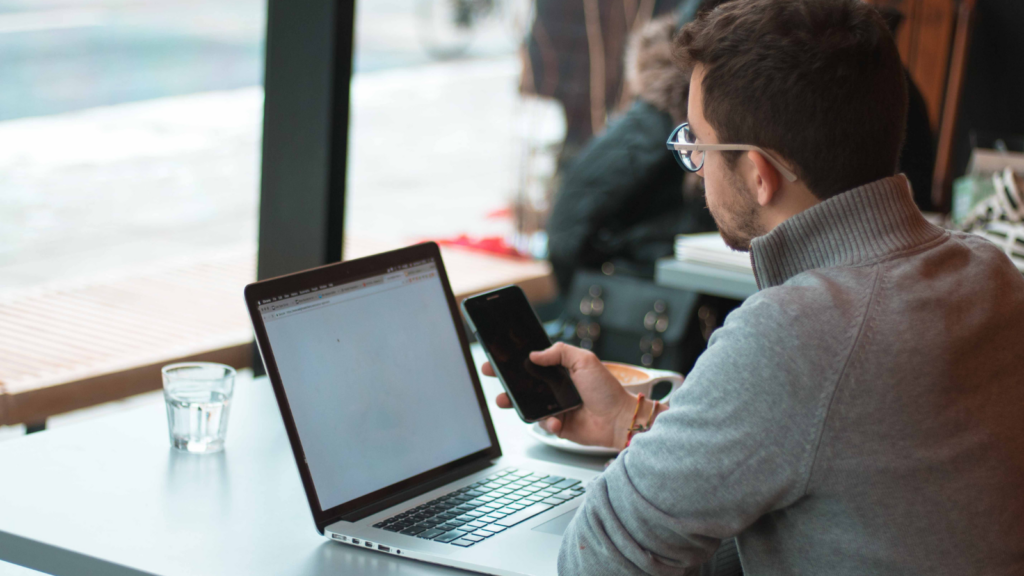 Challenge
The rapidly growing sharing economy in the world has created a market where people can rent items for a specific period of time when they are most needed because in certain cases, renting is much more cost-effective than buying, not to mention the issue of sustainability when items are unused or replaced with new ones. Since our company's motto is "Rent when buying is too expensive," by creating a rental platform for items,
we extend the lifecycle of the item and reduce excessive consumption, while satisfying our customers' necessary needs. Of course, this business model is not new, so we compete in the market not only with the supply of items but also with the quality of service – how quickly and conveniently we can rent items. Not to mention the reliability of the service and the security of personal data.
"Regarding our business model – item rental, our colleagues have to process several hundred applications and other related documents daily. This results in significant human resource costs, which is why we were pleasantly surprised by how much time can be saved for employees when the company switches to qualified electronic signature."


– Laurynas Mazuolis, CEO of Be Kredito
Sollution
The speed of signing long-term rental business contracts is the thing that determines how quickly a rented item can be used, not to mention the client identification and verification of other necessary data. Every day, our employees spent most of their workday on these bureaucratic processes – checking, collecting, and storing signed documents. Knowing that they have to process thousands of requests per month,
there is a risk that even the most careful employee can make a human error that is unacceptable in our business. That's why we implemented the "Mark Sign" solution in our systems, which has increased our employees' efficiency, reduced the archive of paper documents, and the risk of possible errors. Various statistics show that the possibility of document processing errors can be reduced by up to 90% by implementing a qualified digital signature solution.
By implementing qualified electronic signature signing, we feel a change not only in terms of logistics, paper, and human resource costs saved but also in terms of growing customer base. As digital literacy in society increases and more people use various electronic signature tools in their daily lives, they rent items online more confidently, knowing that signing a contract will take only a few minutes and they can perform all financial transactions at a convenient time for them. Our customers no longer delay their decision to rent an item for a more convenient time.
By transferring most of the business processes to the digital "Mark Sign" platform, we are confident that the documents are secure and organized, easy to archive, and can be found quickly when needed.