About company
The idea of "Lighthouse Hub" was born with the aim of bringing together professionals from various fields – entrepreneurs, creatives, innovators, marketing and IT specialists – into one community and providing them with a unique space where they could work, meet, and collaborate on creating innovative solutions, generating business ideas, successfully implementing projects and helping each other grow.
The key element of "Lighthouse Hub" is a strong community that connects the most interesting people in Klaipeda – from digital wanderers to the best local professionals in their field. People come here to work and create, and by getting to know each other and sharing ideas, they improve themselves and help others grow.
Challenge
Since the start of "Lighthouse Hub" in 2019, we have completed many different projects, and their number is now increasing exponentially, so bureaucratic processes take up a significant amount of time. Not to mention that currently, with the construction of a new Digital Innovation Center building, rapidly expanding the company's activities,
and increasing the team, signing documents is no longer as convenient and has begun to disrupt the work rhythm of responsible persons – this seemingly simple process began to take up too much time and responsibilities in checking whether the other party signed the document by the required deadline.
"Unfortunately, it is difficult to achieve 100% digitization in the private and business sectors. However, I believe that in the next 10 years we will reach a level where 95% of contracts and other important documents in Lithuania will be signed with a qualified electronic signature. Because it is no longer a revolution, but a natural evolution."


– Mindaugas Kieza, Head of Digital Innovation Center at "Lighthouse Hub"
Sollution
The ability to sign with a qualified electronic signature has significantly facilitated the manager's work: he can see all the documents signed in the company in one place, monitor the status of signed and documents sent
to other responsible parties in real-time and send reminders before the signing deadline. Since the signing process has become faster, the company is rapidly increasing the number of documents that we approve with a qualified electronic signature.
By rough calculations, after implementing the "Mark Sign" solution in the company, 10,000 sheets of documents no longer needed to be printed, saving at least 1 tree, and the daily routine of signing and administering contracts of 30 colleagues has finally been eliminated.
Benefits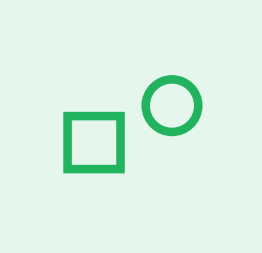 3 in 1
After testing the functionality of Mark Sign, it turned out to be an ideal combination of features, system simplicity and convenience.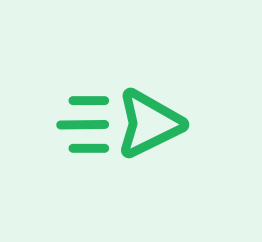 Efficiency
It only takes a few minutes to sign with a qualified electronic signature, which is an advantage when dealing with savvy clients.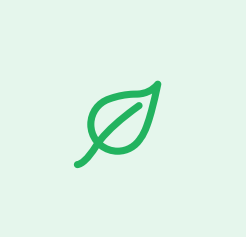 Sustainability
Electronic contracts promote the mutual sustainability of the company's and the customer's processes, which in turn reduces the overall CO2 emissions generated in the country.