About Company
"Saulės grąža" is an electric energy company already for 10 years bringing renewable energy to the homes and businesses  in Lithuania and abroad. Since the beginning of its activities, it gained an excellent reputation and become a reliable partner that provides the highest quality services. The company turns its promises into actions daily and at every stage of the process: from orders and implementation to technical maintenance and service. 
According to the clients, the company always tries to ensure that each stage of the project implementation is clear and simple. That is the reason why "Saulės grąža" started cooperation with Mark Sign back in 2021 – so that yet another step of the customer journey – contracts' signing – would become arguably seamless of saving time & money.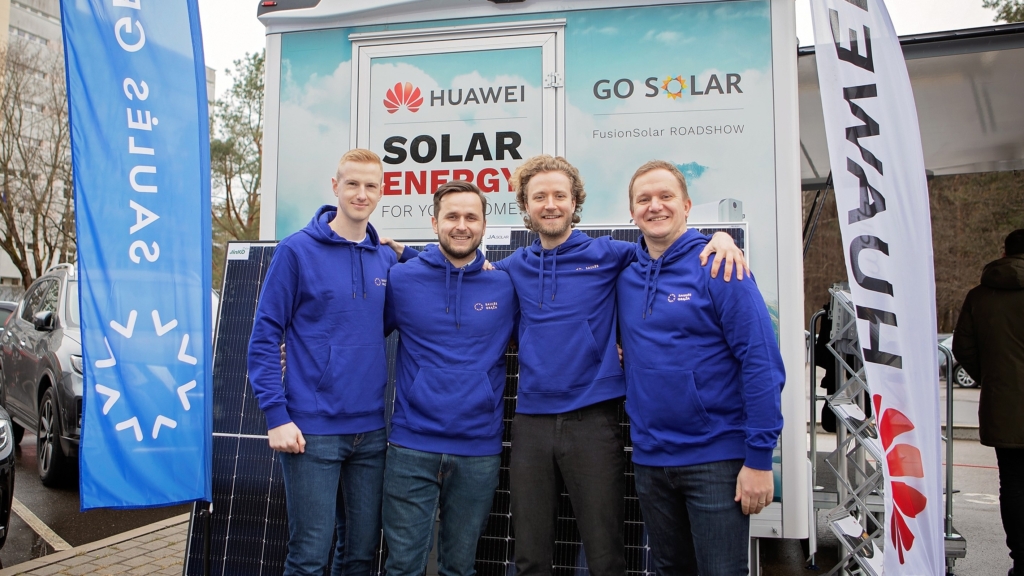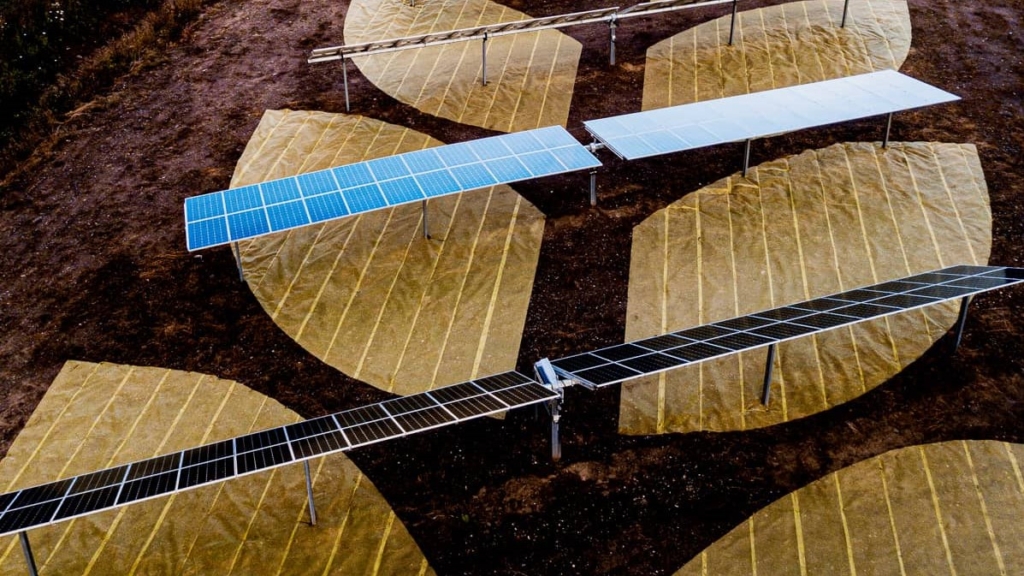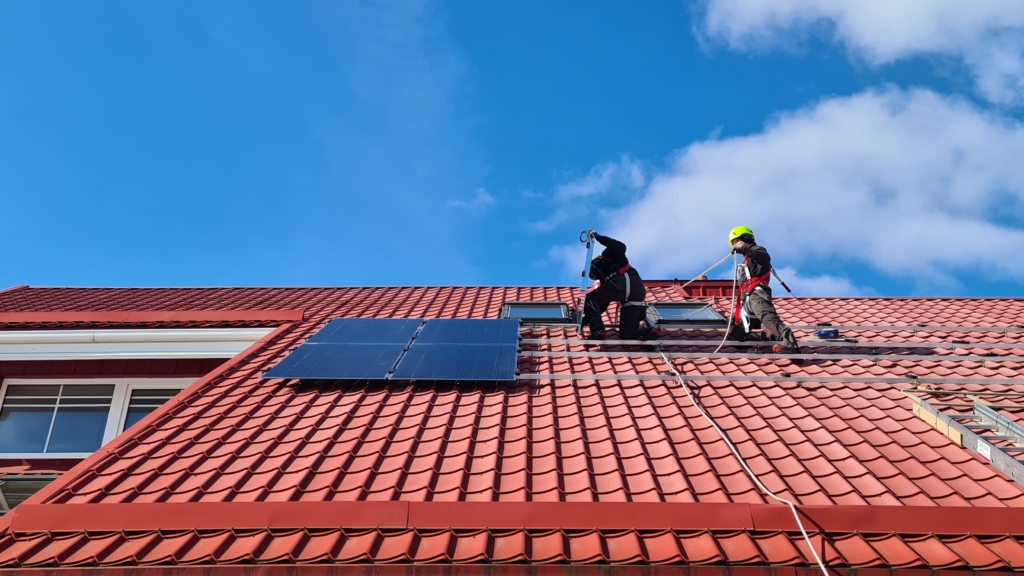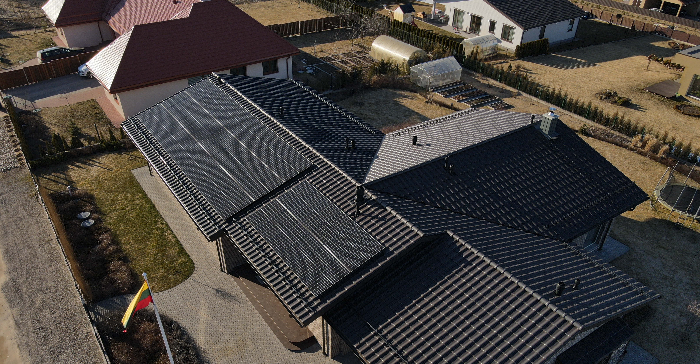 "Document signing with an electronic signature is a quick and easy solution, so now we can dedicate more of our time towards new project development."



– Deiminta Noreikiene, Chief Commercial Officer of Saules graza
Interview with Deiminta Noreikiene, Chief Commercial Officer of Saules graza
How did you decide to start using an e-signing?
Before cooperation with Mark Sign, we already had some practice by signing contracts and other documents using electronic signatures. First, we believe that signing documents electronically is a part of a modern business that respects customers' time. On top of that, this is a more sustainable way to sign documents than printing them and signing by hand.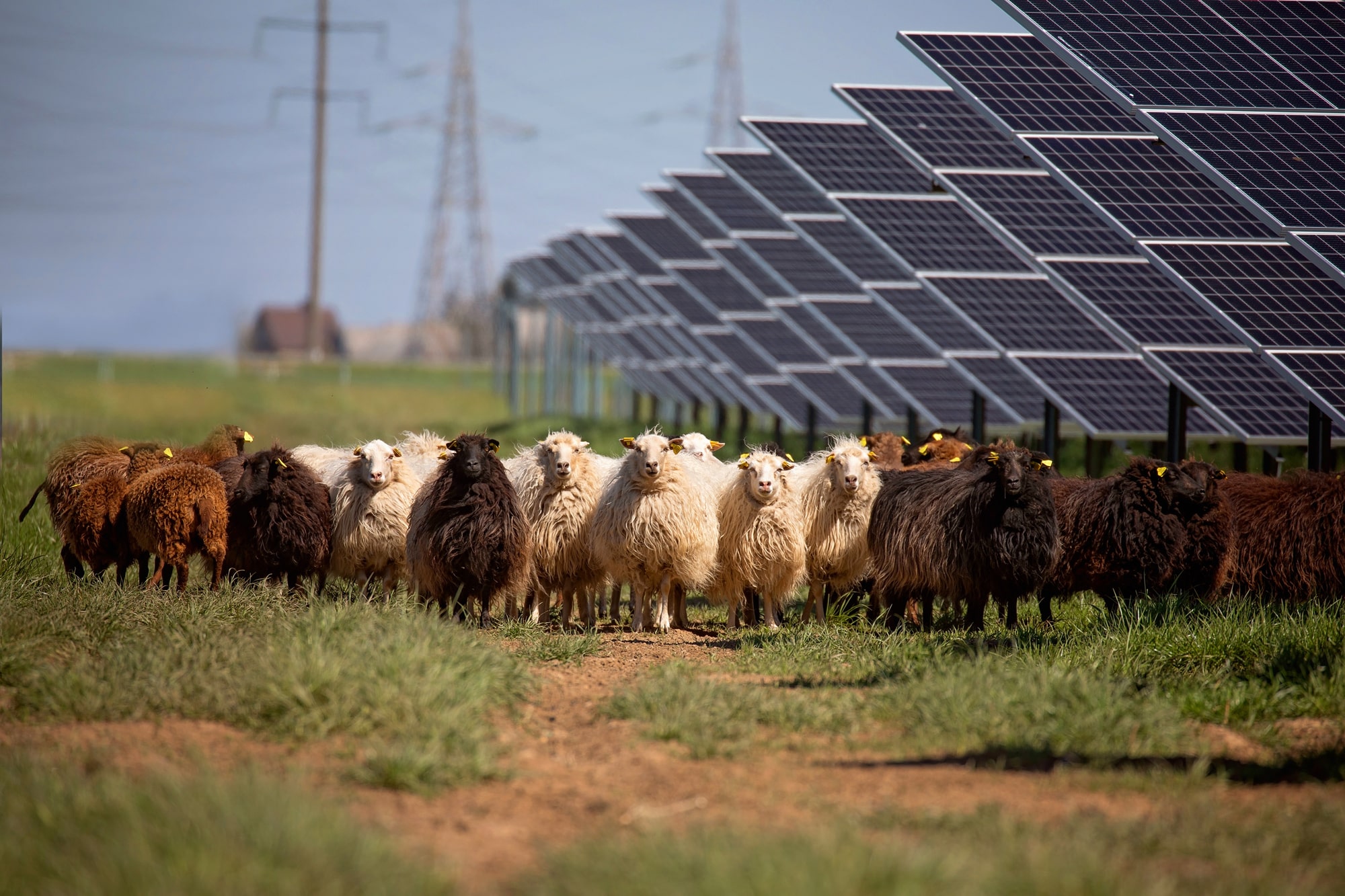 When

you

were

choosing

e-

signature

provider

,

how

did

you

choose

Mark

Sign

?

 
Since we use qualified electronic signatures to sign contracts with clients as well as internal company documents, Mark Sign offered us a relevant plan with an unlimited number of signatures at a very reasonable price. By the way, Mark Sign is a Lithuanian startup, so we wanted to cooperate with solution creators from our country.
What

other

sustainable

solutions

have

you

implemented

?

 
Our daily activities are inspired by sustainable solutions. By implementing solar power plants and heat pump projects, we create a real change. One of them is the reduction of CO2 in the environment. On average, a 10-kW solar power plant reduces up to 5 tons of CO2 in the environment yearly. We have also set up a solar park where a herd of 100 sheep and lambs are grazing all day long. This is how dual land use practice is applied. 
Result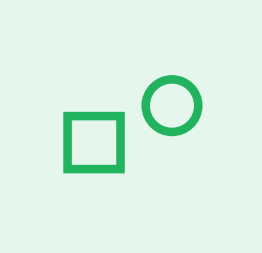 Simplicity
Using Mark Sign solution, the company ensures that the administrative work is sound and clear. The solution simplifies document signing processes and creates a pleasant customer experience.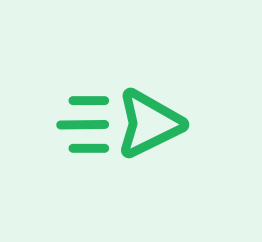 Efficiency
The time employees save now can be dedicated towards the implementation of new projects and new sales opportunities. Customers can quickly and conveniently sign project contacts and purchase agreements remotely at the time and place of their convenience.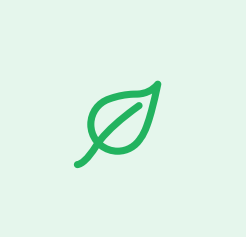 Sustainability
The qualified electronic signature strengthens the company's sustainability policy, and contribution to saving paper, saving trees, and saving water for paper production. Also, there is no longer a need to send documents to the customers physically therefore, unnecessary CO2 emissions are omitted.